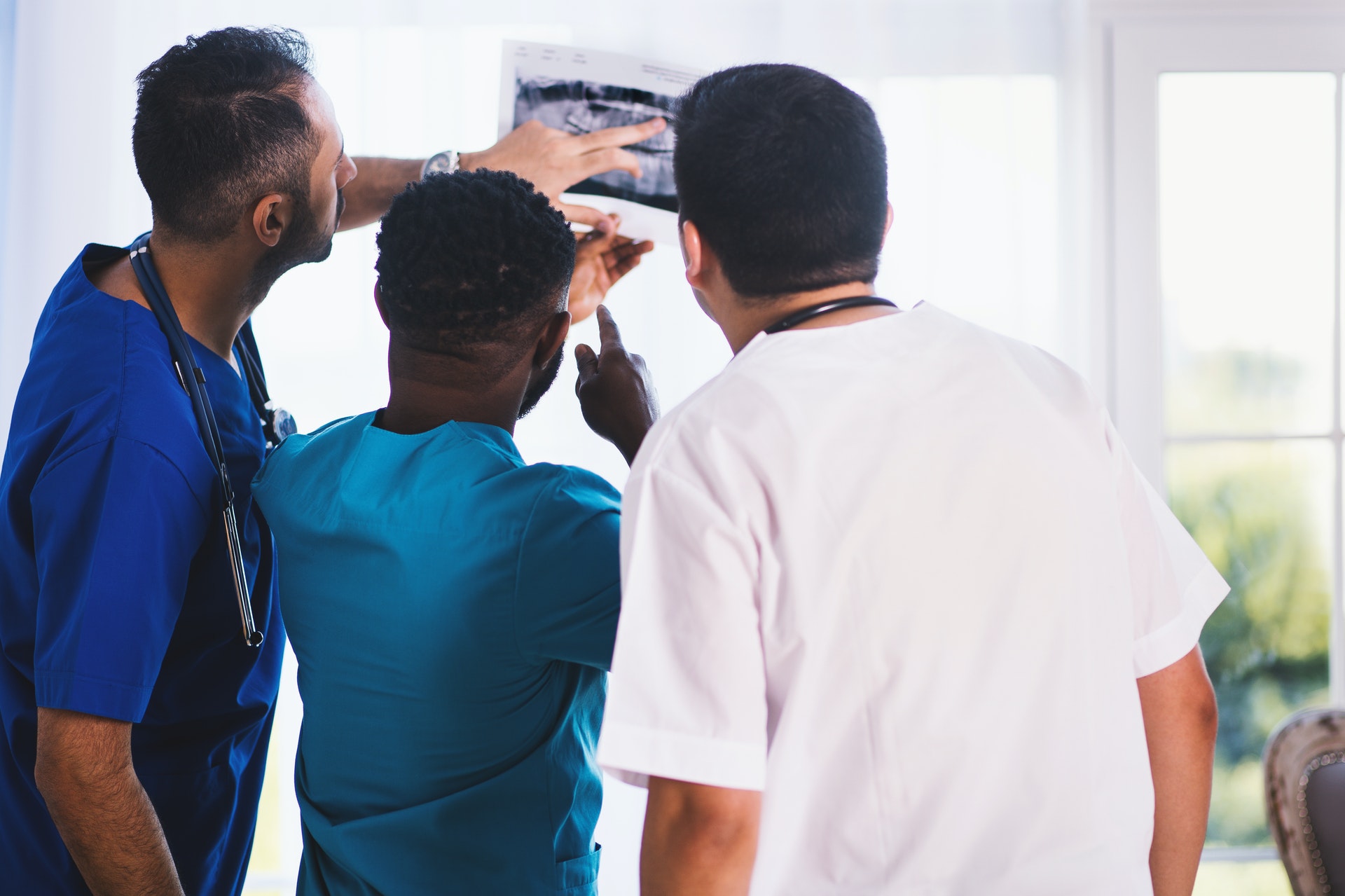 Comfortable, and without frustrating delays
Save your smile, Change your life, now with three locations for your convenience! Atlantic Family Dental offers affordable dental implants and same-day crowns for our patients. Our extended list of services offer many advantages to make you smile.
More Time: First of all, our patients save time! Most crowns can be completed in one visit, and most implants can be seated in our Garner location. Enjoy our flatscreen televisions and relax, as we prepare your restoration.
More Comfort: Many patients find the same-day crown process and single location implant placement and restoration more comfortable.
More Confidence: Our patients are confident that their restoration will be ready as soon as possible, allowing them to prepare to show their smile sooner rather than later.
Implants
If you have lost a tooth, or if you are currently wearing dentures, implants or implant supported dentures may be the right choice for you. If you have lost one or more teeth, and are dreaming of a complete smile, call 919-878-1810 to Save Your Smile and Change Your Life! Check out what all the excitement is about:
Implants don't fall out!
Implants look just like real teeth
Implants prevent "jaw bone loss"
Implants are comfortable and affordable!