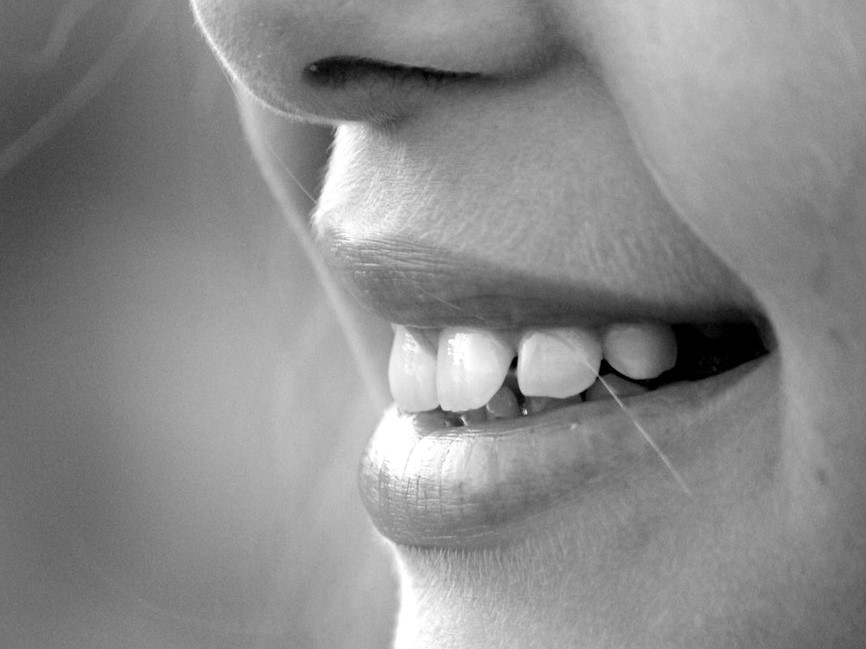 When you need us immediately...
Extreme tooth pain, can't sleep?
Pain in the mouth can be a pain in the butt! If you are having pain in a specific tooth, facial swelling, bad breath, or pain in a general area of your mouth, you should see a dentist right away! If you have a dental emergency we will do our best to see you on the SAME DAY! Call for details. Our dentists are specially trained to diagnose the cause of your tooth pain.
Please call immediately if you are experiencing any of the following:
Unbearable tooth pain
Facial swelling
Tooth sensitivity when you eat/drink hot or cold foods
Discharge from any area of your mouth
Bad breath
Gum swelling or bleeding
Tooth pain in any area of your mouth, even if it goes away for a while
Llámenos de inmediato si experimenta alguno de los siguientes síntomas::
Hichazon facial
Sensibilidad dental cuando come/bebe alimentos calientes o fríos
Secreción de cualquier área de la boca
Mal aliento
Hinchazón o sangrado de las encías
Dolor de dientes en cualquier área de la boca, incluso si desaparece por un tiempo
Call us: 919-878-1810