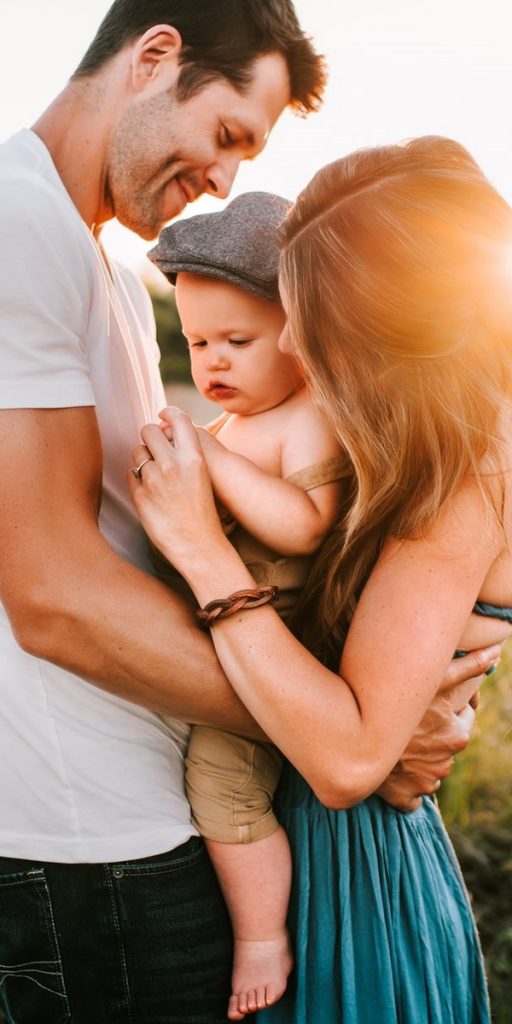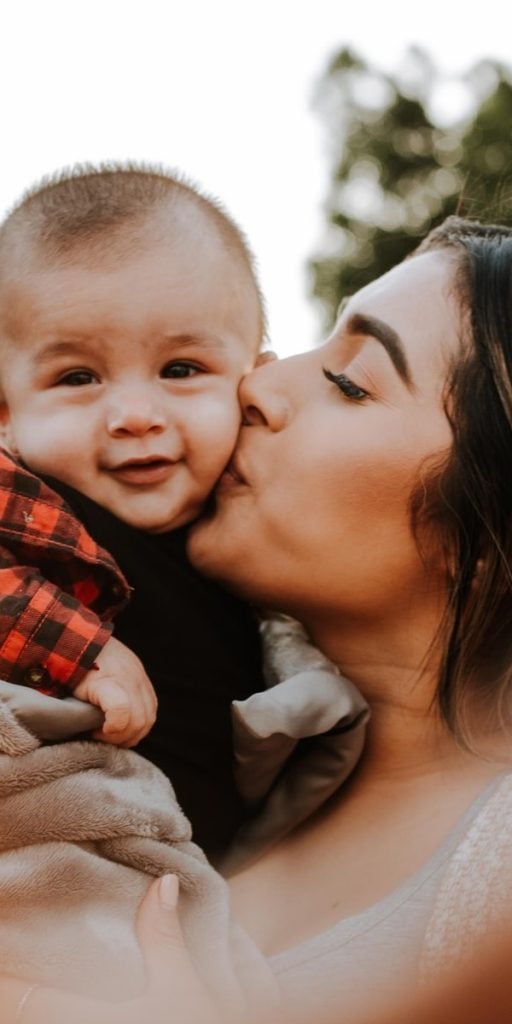 Our dedication to your family's smiles
We have a deep understanding that family comes first, and we strive to provide only the best and most comfortable family dentistry for those most precious to you.
In our diverse and professional team, strives to work together with top-tier patient-caregiver communication. The quality and comfort of your treatment are our mission statement, because our Garner and Raleigh communities matter to us!
Our friendly assistants and office staff are fully bilingual in both Spanish and English.
Our office is capable of:
Invisilign Invisible Braces
Root Canals
Dentures and Partials
Children's Dentistry (sealants, cleanings, fillings, and more)
Composite (white) Fillings
Dental Whitening
Implants
Crowns and Dental Veneers
Extractions (including wisdom teeth)
Nuestra dedicación a las sonrisas de tu familia.
Entendemos profundamente que la familia es lo primero, y nos esforzamos por proporcionar solo lo mejor en odontología familiar para los más preciados para usted en un entorno cómodo.
En nuestra oficina amigable y profesional, nuestro equipo diverso se esfuerza por trabajar junto con la comunicación de primer nivel entre el paciente y el cuidador. Su comodidad y tratamiento son nuestra declaración de misión, porque nuestras comunidades Garner y Raleigh nos importan.
Nuestra oficina es capaz de:
Frenos invisibles (Invisilign)
Canal raíz
Dentaduras postizas y parciales
Odontología pediátrica (selladores dentales, limpiezas, rellenos, and more)
Composite (white) Fillings
Blanqueamiento dental
Implantes dentales
Corona de dientes y capas de porcelana
Extracciones (incluidas las muelas del juicio)