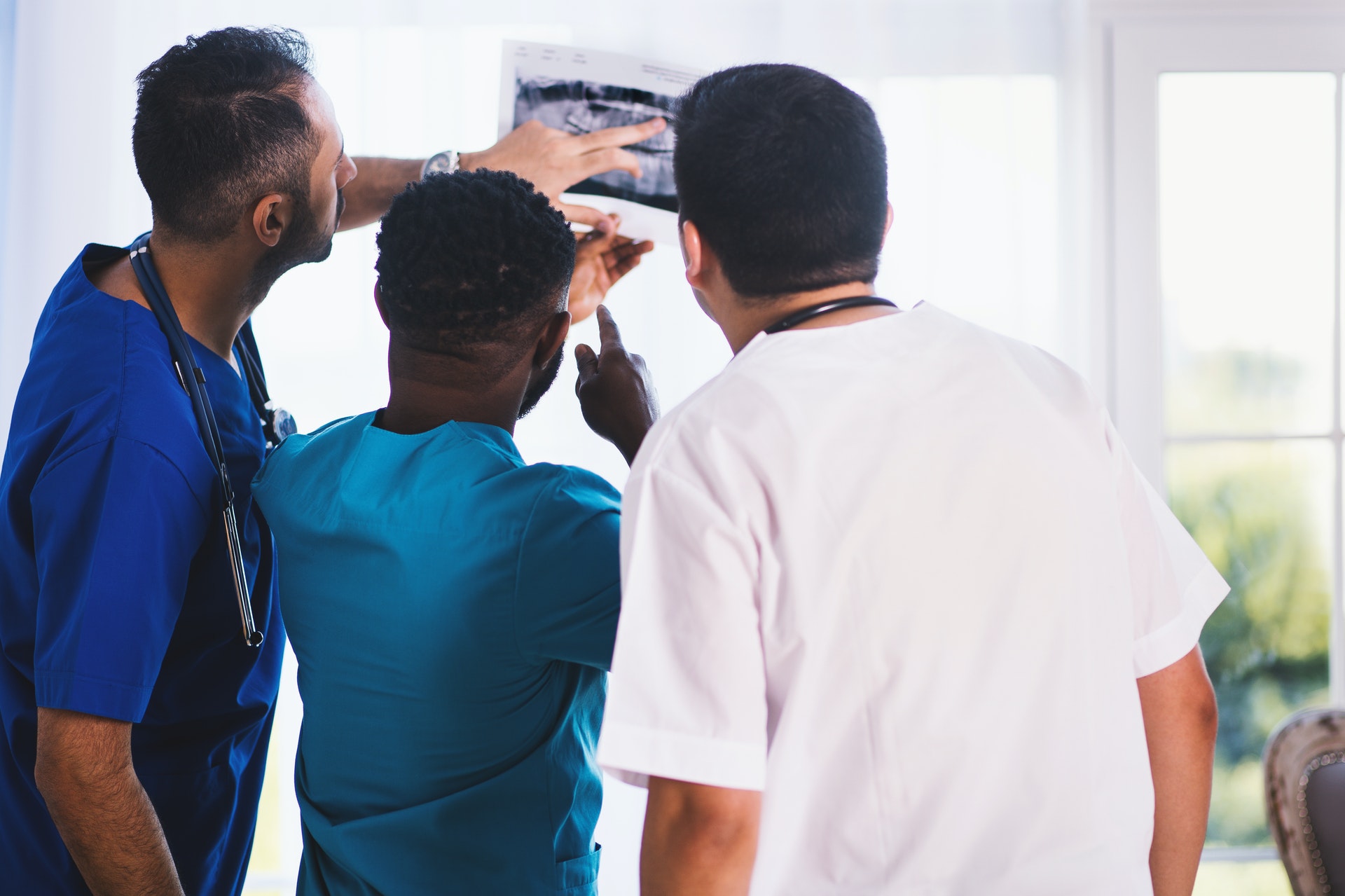 We are here to save your smile!
Comfortable, and without frustrating delays
Atlantic Family Dental is excited to offer same day crowns for our patients. Save your Smile, Change Your Life – the same day! Our CEREC crowns offer many advantages to make you smile.
More Time: First of all, our patients save time! Most crowns can be completed in one visit. Enjoy our flatscreen televisions as you relax, as we prepare your restoration.
More Comfort: Many patients find the same-day crown process more comfortable. CEREC technology means no more temporary crown issues like sensitivity and difficulty with oral hygiene.
More Confidence: Our patients are confident that their CEREC crown will stay put! Temporary crowns often fall off, exposing the preparation to the elements. This is not aesthetic, and it is not convenient! With CEREC same day crowns, our patients are confident that they can show their smile the same day.
Implants
If you have lost a tooth, or if you are currently wearing dentures, implants or implant supported dentures may be the right choice for you. If you have lost one or more teeth, and are dreaming of a complete smile, call 919-878-1810 to Save Your Smile and Change Your Life! Check out what all the excitement is about:
Implants don't fall out!
Implants look just like real teeth
Implants prevent "jaw bone loss"
Implants are comfortable and affordable!