Our Dedication to Your Dental Health
Nuestra Dedicación a Su Salud Dental
At Atlantic Family Dental, both our Garner and Raleigh teams strive to provide only the best dental care for you and your family. We want to provide a comfortable experience that meets our high quality standards for perfection, customer service, and cleanliness.
We are dedicated to our multicultural community, so you can be sure that you will be greeted by dental assistants and office staff who speak Spanish and English.
En Atlantic Family Dental, nuestros equipos de Garner y Raleigh se esfuerzan por brindar solo la mejor atención dental para usted y su familia. Queremos brindar una experiencia cómoda que cumpla con nuestros altos estándares de calidad para la perfección, el servicio al cliente y la limpieza.
Estamos dedicados a nuestra comunidad multicultural, por lo tanto, todos nuestros amables asistentes y el personal de la oficina son totalmente bilingües tanto en español como en inglés.
Call Today to Schedule Your Appointment!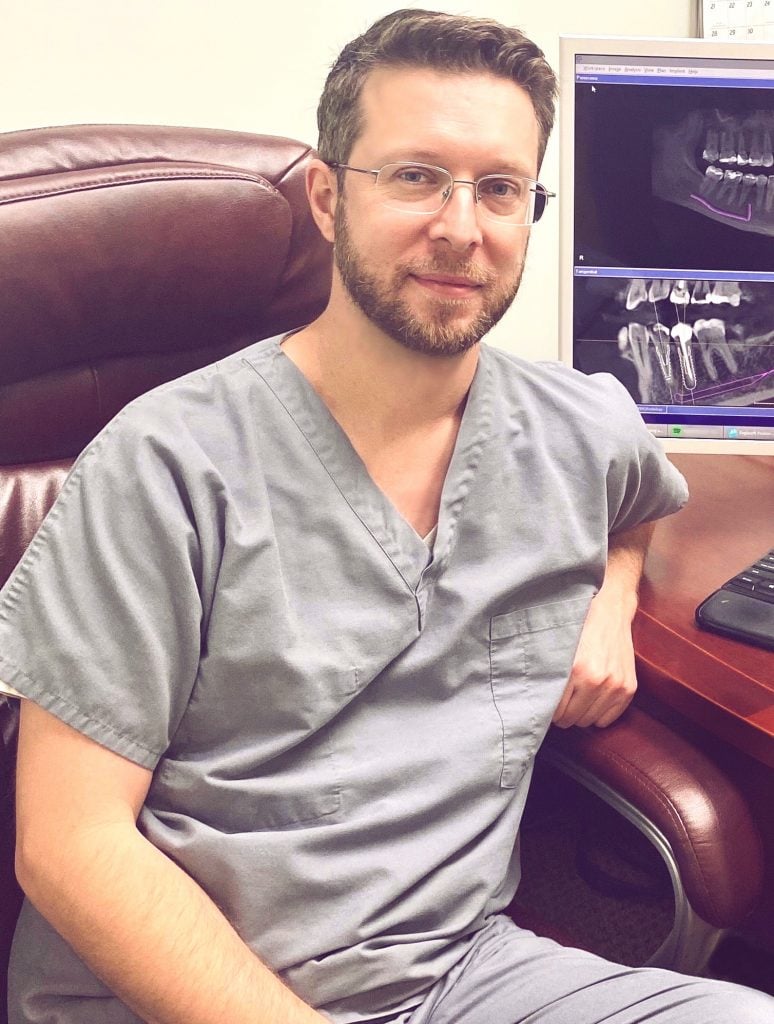 Dr. Robert Eisberg
Dr. Robert Eisberg
Dr. Eisberg, the owner of Atlantic Family Dental, is a graduate of University at Buffalo Dental School in Buffalo, NY. He has acquired additional training in endodontics, TMD, periodontics, and implants. Dr. Eisberg enjoys learning and investing in new dental technologies so that he can strive to treat his patients in-house, in order to save his patient's valuable time.
In Dr. Eisberg's free time, he is still performing dentistry! On his off days, you can usually find Dr. Eisberg saving smiles on church community dental buses, at dental outreach initiatives, and in volunteer clinics such as Wake Smiles.
When Dr. Eisberg is not caring for patient's teeth, he is caring for his family. Dr. Eisberg has just celebrated his "crystal anniversary" of 15 years, and is father to one son and one daughter. He enjoys spending time with his two nephews and one niece, his three 'extended' children. You can often find Dr. Eisberg taking the whole gang camping, hiking, swimming and bike riding.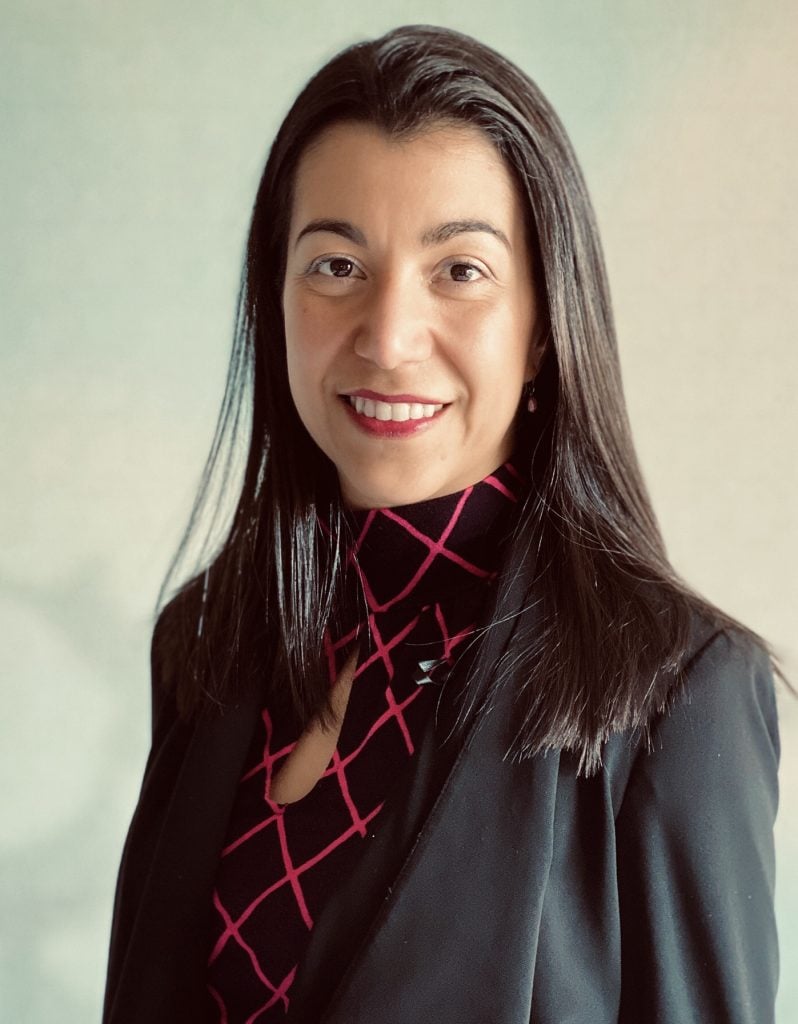 Dr. Johanna Lerzundy
Dr. Johanna Lerzundy
Born in the USA, raised and educated in Venezuela, Dr. Johanna Lerzundy began her career in her hometown Valencia in 2004 where she worked as a Dentist for an underserved community for a year. Her compassionate and caring nature confirmed her passion for the dental field. After moving back to the US, Dr. Lerzundy pursued her career again and graduated with distinction from the University of Minnesota with her Doctorate in Dental Surgery in 2013.
Dr. Lerzundy has been happy to be part of Atlantic Family Dental and grateful to serve our diverse community since 2014. With a patient-centered philosophy, Dr. Lerzundy works with the patient to find specific habits that could improve the overall oral health. She is a member of the ADA, NCDS and IAOMT. Dr. Lerzundy loves spending time with her husband and two kids, traveling, and reading.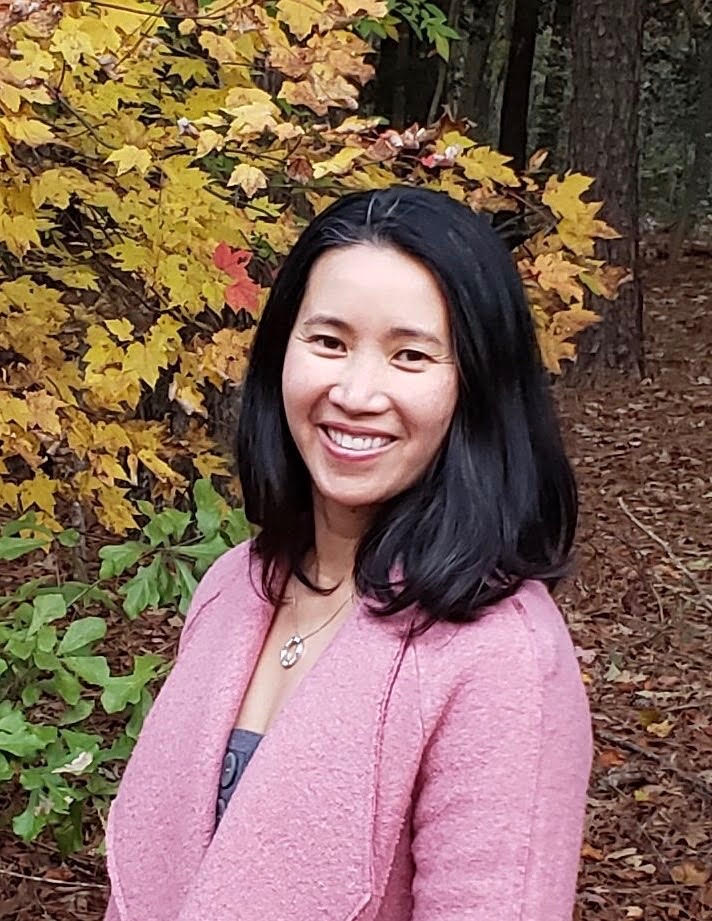 Dr. Bachuc Nguyen
Dr. Bachuc Nguyen
Dr. Nguyen brings her warm-heartedness and vast experience to Atlantic Family Dental. She earned her Doctorate of Dental Surgery in 2000, and furthered her education with a year residency of Advanced Training in General Dentistry at Marquette University School of Dentistry Wisconsin in 2001. Since then, she served in general family dentistry for 20 years across WI, TX, and NC, as well as in geriatric dentistry in assisted living communities in CT for 5 years. She is bilingual in English and Vietnamese, and loves to scrapbook and travel in her free time.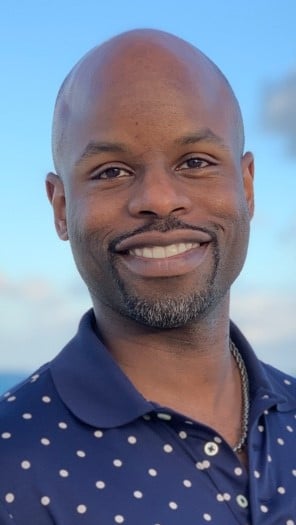 Dr. Brandon Polk
Dr. Brandon Polk
A lifelong academic, Dr. Polk is a wealth of knowledge. He graduated from UNC School of Dentistry in 2005 with his Doctorate of Dental Surgery. Afterwards, he trained with a Pediatric Dentist for years. Since then, he has gathered over a decade of know-how in dentistry that is focused on children, and is experienced in nitrous and light conscious sedation.
When he is not lighting up the office with his cheer, he likes to read or play tennis. Dr. Polk is also bilingual in English and conversational Spanish.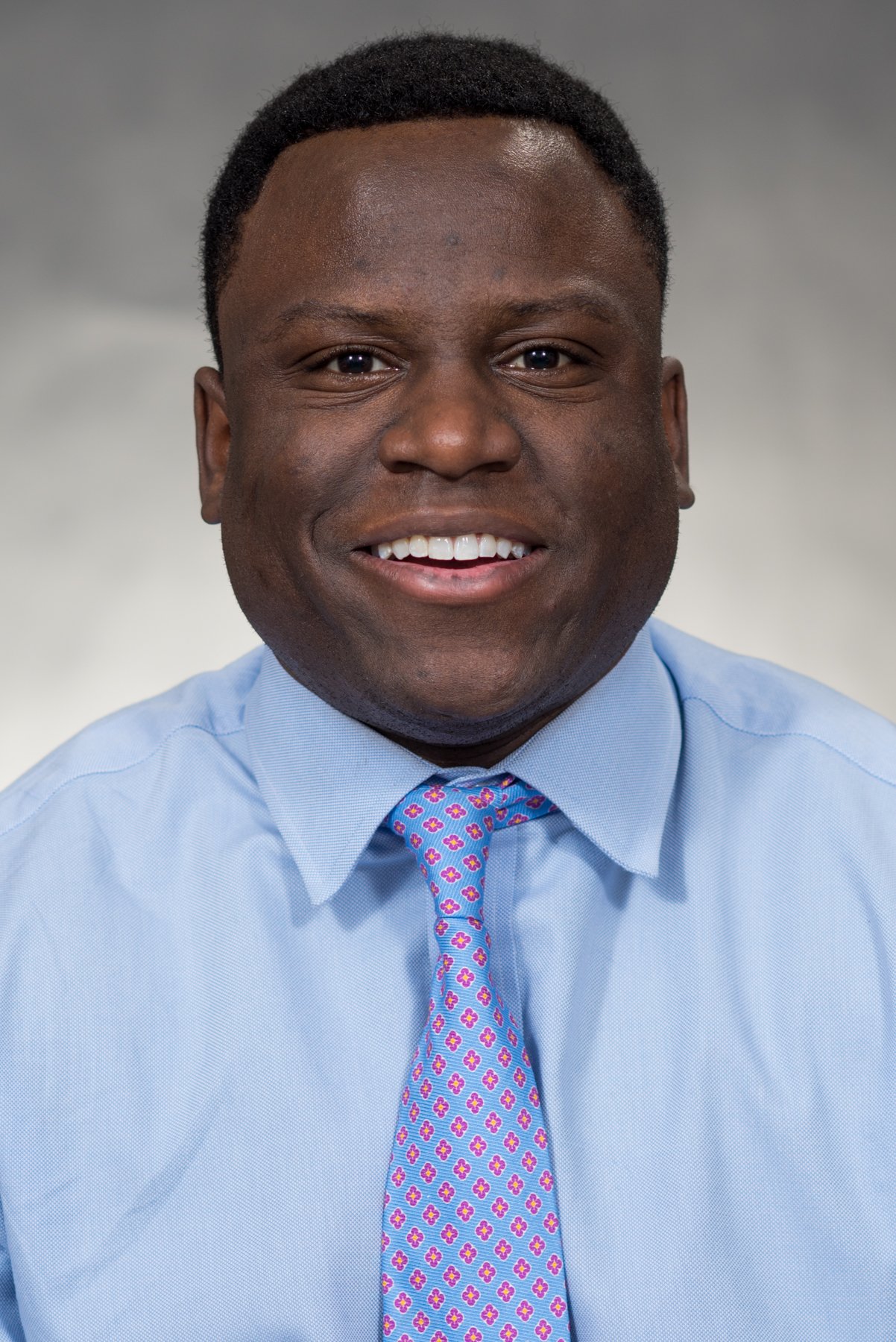 Dr. Timothy Gibson
Dr. Timothy Gibson
Dr. Gibson is originally from South Carolina. He obtained his bachelor's degree from Clemson University. He obtained his Doctorate of Dental Surgery from the University of North Carolina at Chapel Hill School of Dentistry in 2019. After completing dental school, he received an additional year of training at the University of North Carolina Hospital through a general practice residency.
He is a current member of the American Dental society, the North Carolina Dental Society, and the American Association of Endodontists.
In his free time, he loves to travel, golf, and spend time with friends and family.
Call Today to Schedule Your Appointment!